Getting Started with HYGIENICA
Before you get started with your new HYGIENICA™ Electro-Hygiene System, you'll want to check out a few of these useful resources.
Here, you'll find a copy of the Start-Up Guide, Operator's Manual, Safety Protocol, and Training Videos. We've included other helpful resources to start you on the right track.
To view a specific training video, please select from menu in top left hand corner of video panel.
Estos videos también están disponibles en español. Para verlos, visite 
hygienica.net/instruccion.
To become a certified applicator, visit our Certification Portal.
Global Biorisk Advisory Council® (GBAC)

The Global Biorisk Advisory Council® (GBAC) helps organizations and businesses prepare for, respond to, and recover from biological threats, and biohazard situations and real-time crises. We offer education, training, certification, response management, and crisis consulting for situations where environments require a much higher level of cleaning, disinfection, and restoration.
Centers for Disease Control and Prevention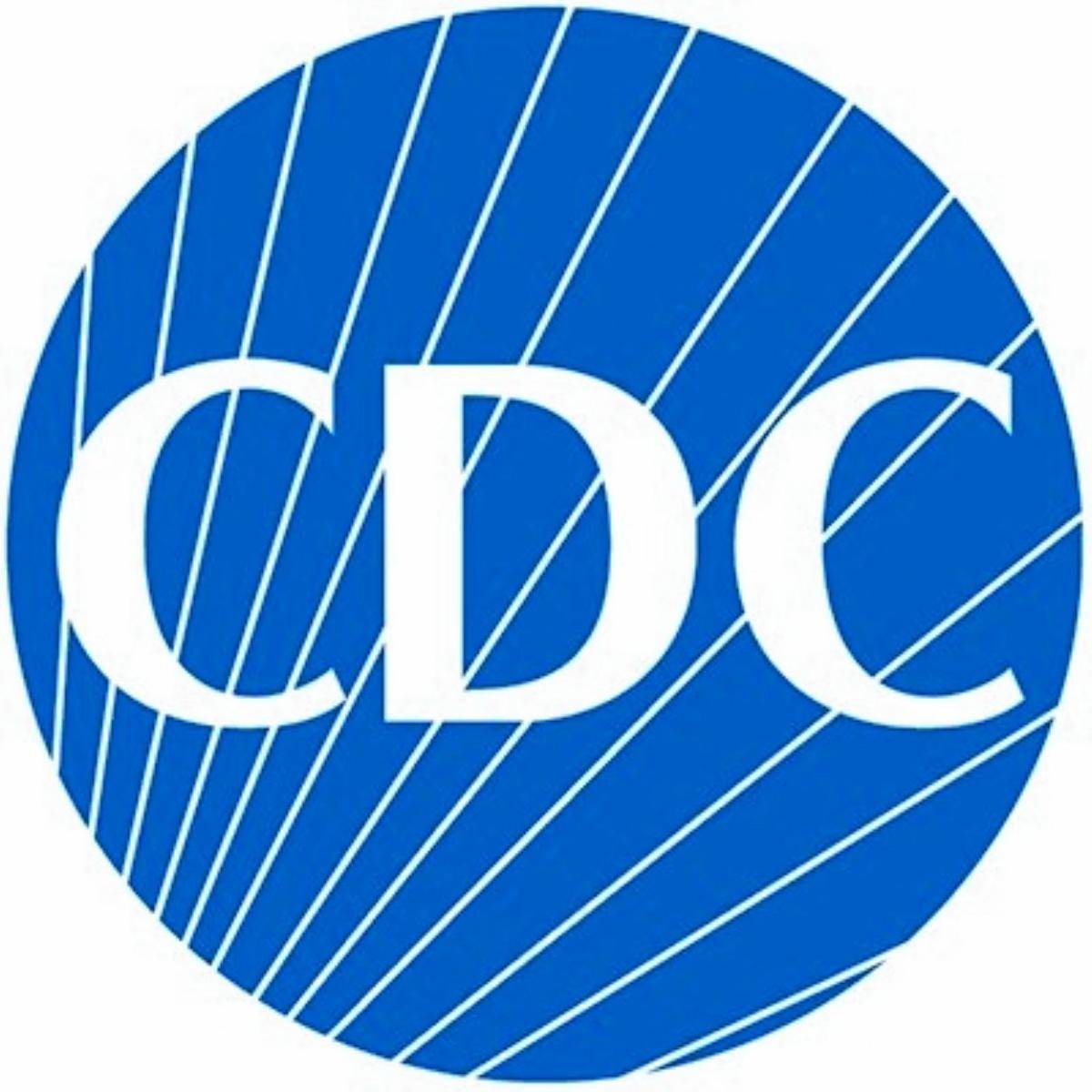 The CDC has provided numerous resources and guidance that is intended for all Americans, whether you own a business, run a school, or want to ensure the cleanliness and safety of your home. Reopening America requires all of us to move forward together by practicing social distancing and other daily habits to reduce our risk of exposure to the virus that causes COVID-19. Reopening the country also strongly relies on public health strategies, including increased testing of people for the virus, social distancing, isolation, and keeping track of how someone infected might have infected other people.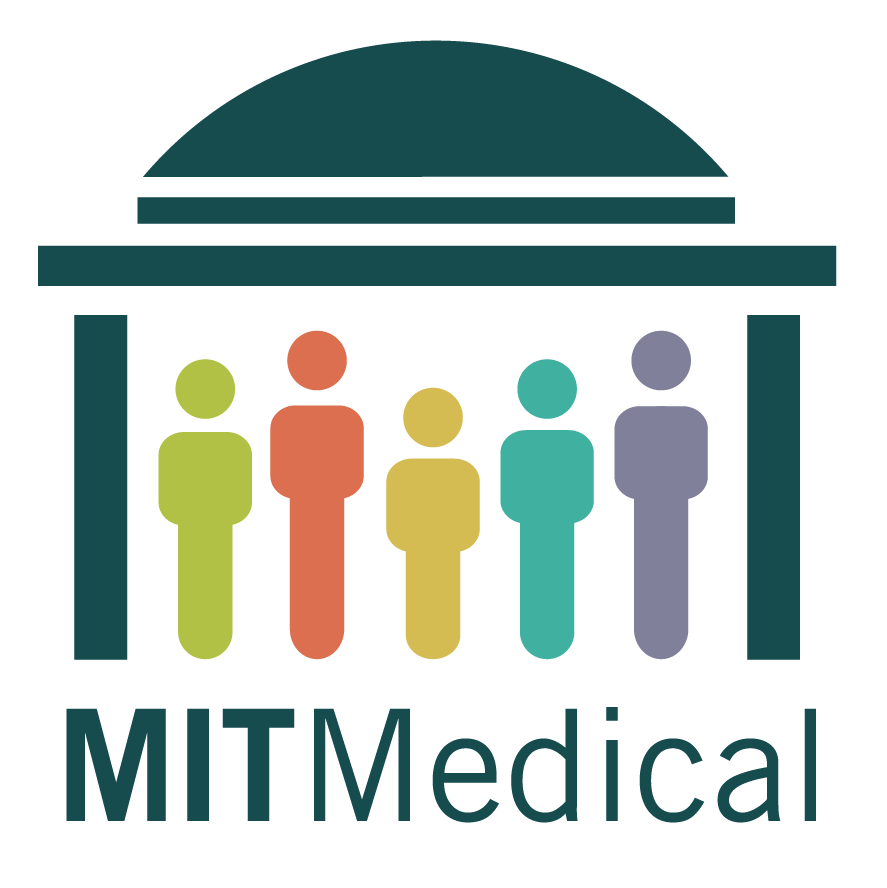 MIT Medical provides recommendations on the importance of personal hygiene, disinfecting and cleaning and other critical social distancing strategies for a keeping healthy environments. This virus will probably be with us for a while — perhaps well into the spring — so developing these habits now is a good long-term strategy for keeping our community healthy. And, don't forget, COVID-19 is not the only germ in town. Seasonal influenza is still a concern, and even when it's not, there's always something going around. Good hand hygiene and proper disinfection practices are habits that never go out of season.