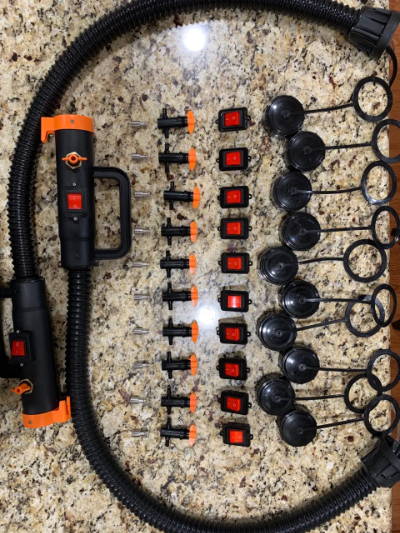 Easily maintain your HX Pro and HX Pro Plus fleet of machines with this Replacement Part Kit. Items not sold for individual retail. Each kit includes:
• 10 switches
• 10 tank caps
• 10 valve setups
• 10 hose weighted filters
• 2 full nozzle assemblies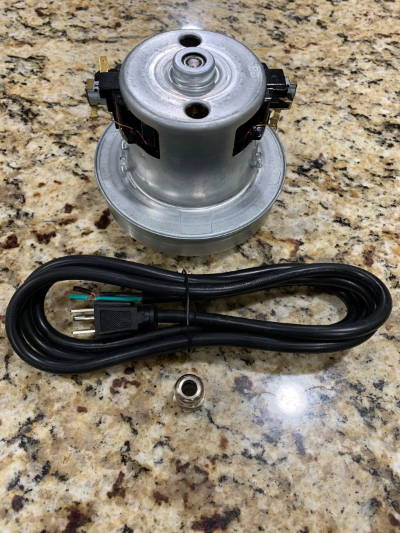 With proper usage, the HX Pro and HX Pro Plus is designed to support after 800 - 1000 lifetime hours. Our motor assembly kit comes with an upgraded power cord and metal cable gland. Price is per individual motor kit.