East Coast Schools Gear Up for the Year with Hygienica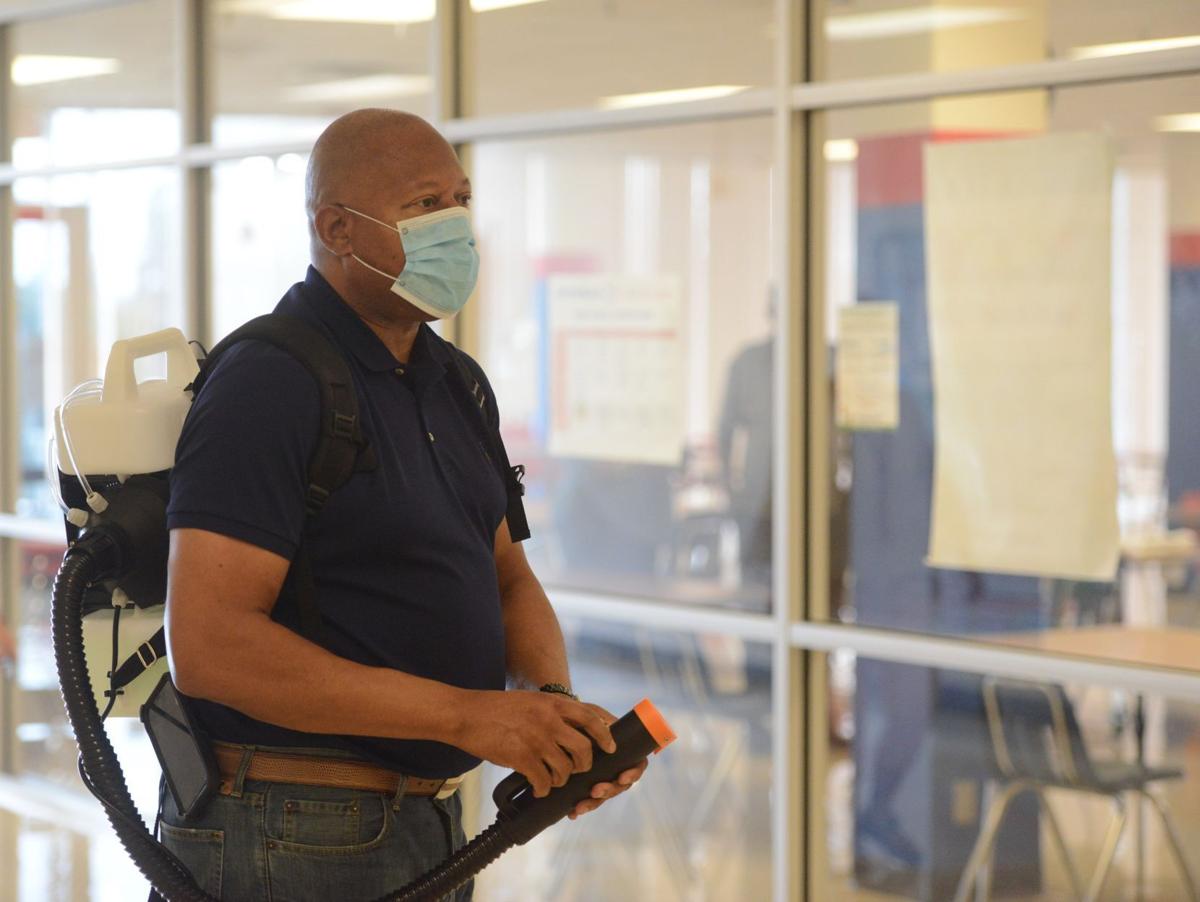 Alonzo Jones, the Mayor of Danville, VA, receives training for HYGIENICA's electro-hygiene system. Image Courtesy of Parker Cotton | Register & Bee
As schools across the nation gear up for the new school year, one east coast school district centers its disinfection program around HYGIENICA antiviral technologies.
A recent article in the Danville Register & Bee provided details on Danville Public School District's reopening strategy. Thanks to our partners at WILCO and Buckley Rep, the Danville, Virginia school district purchased 18 of the backpack-like sanitizing machines to equip custodial staff in each school and other district buildings with a fast and effective disinfecting tool. 
At least one person in every school building will be trained in the operation of the HYGIENICA machine before teachers return to schools next week to begin preparing for the academic year.
Alonzo Jones, Danville's mayor and the director of maintenance and operations at DPS, said the district's plan is to use the disinfecting machines at the end of every day all around schools, other district buildings and buses.
"This machine is so important because it saves man hours, it saves time, but most importantly, it reassures the teachers, the families, the students that the rooms are completely sanitized and clean," Jones said.